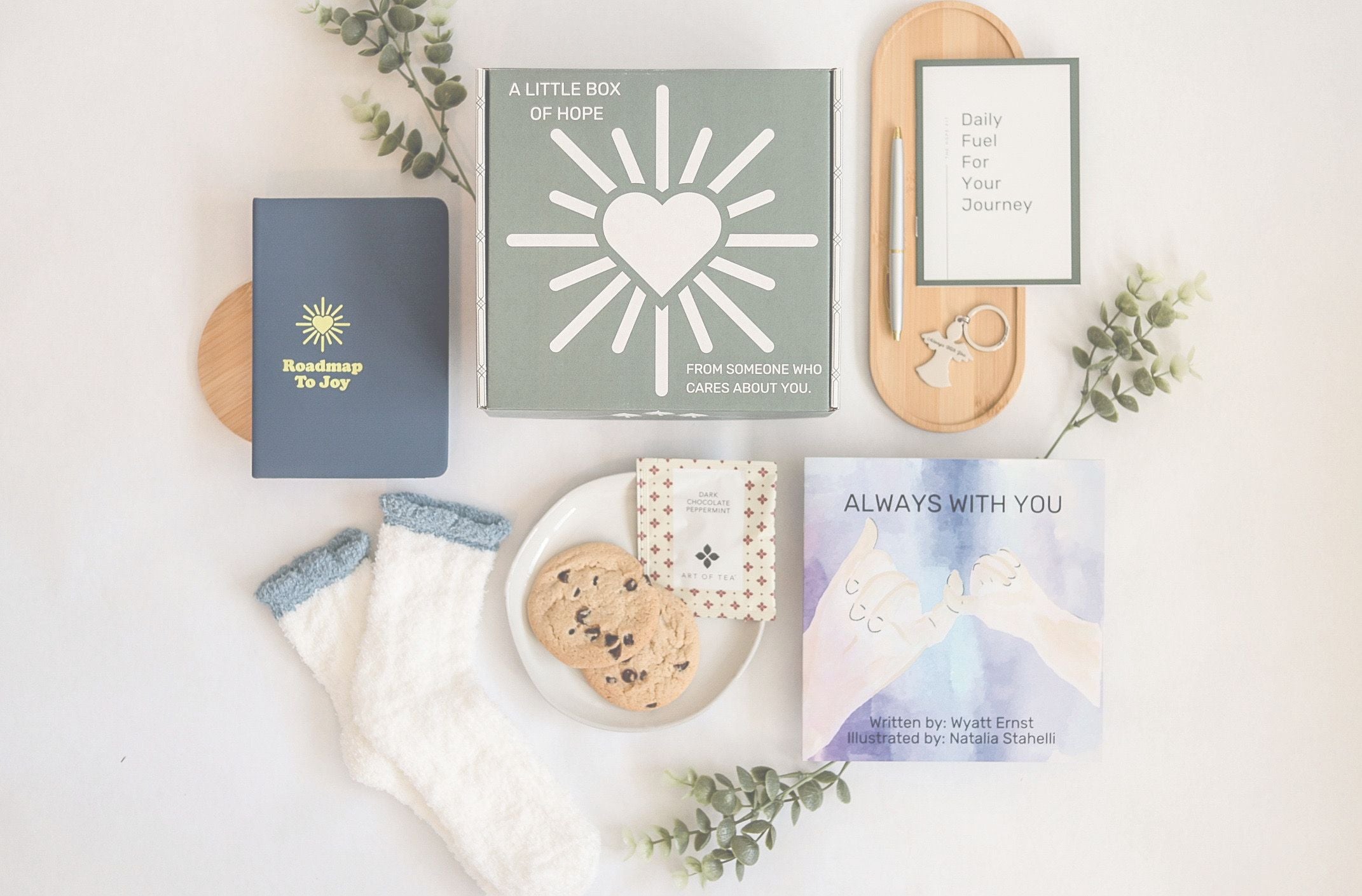 Providing Comfort In Times
Of Grief, Loss, or Hardship
Move beyond funeral flowers or standard sympathy gifts.
Offer the greatest Sympathy Gift Basket
a profound gesture to mend hearts and guide through loss.
This basket sustains comfort well past the initial year of grief, providing solace in every stage.
With our Sympathy Gift Basket, you're not just presenting a gift, but delivering a beacon of hope. Countless have found solace with this basket amidst their deepest sorrow.
✔ Starting at $39.99
✔ Suitable for Any Stage: Fresh Loss or Years Gone By
✔ Tailored for Losing a Spouse, Parent, Child, Sibling, or Friend
✔ Express Your Compassion with a Thoughtful Gift Idea
Hi, I'm Jason
I started The Hope Kit to use my experience to help others find comfort and hope.
What should be in a sympathy basket?
In our sympathy basket, we include comforting items like cookies, tea, and a blanket, creating a sense of home during grief. A children's book gently instills hope for brighter days, while an angel keychain offers a lasting memento of the loved one. Support cards enable friends and family to offer the right comfort, completing the perfect care experience.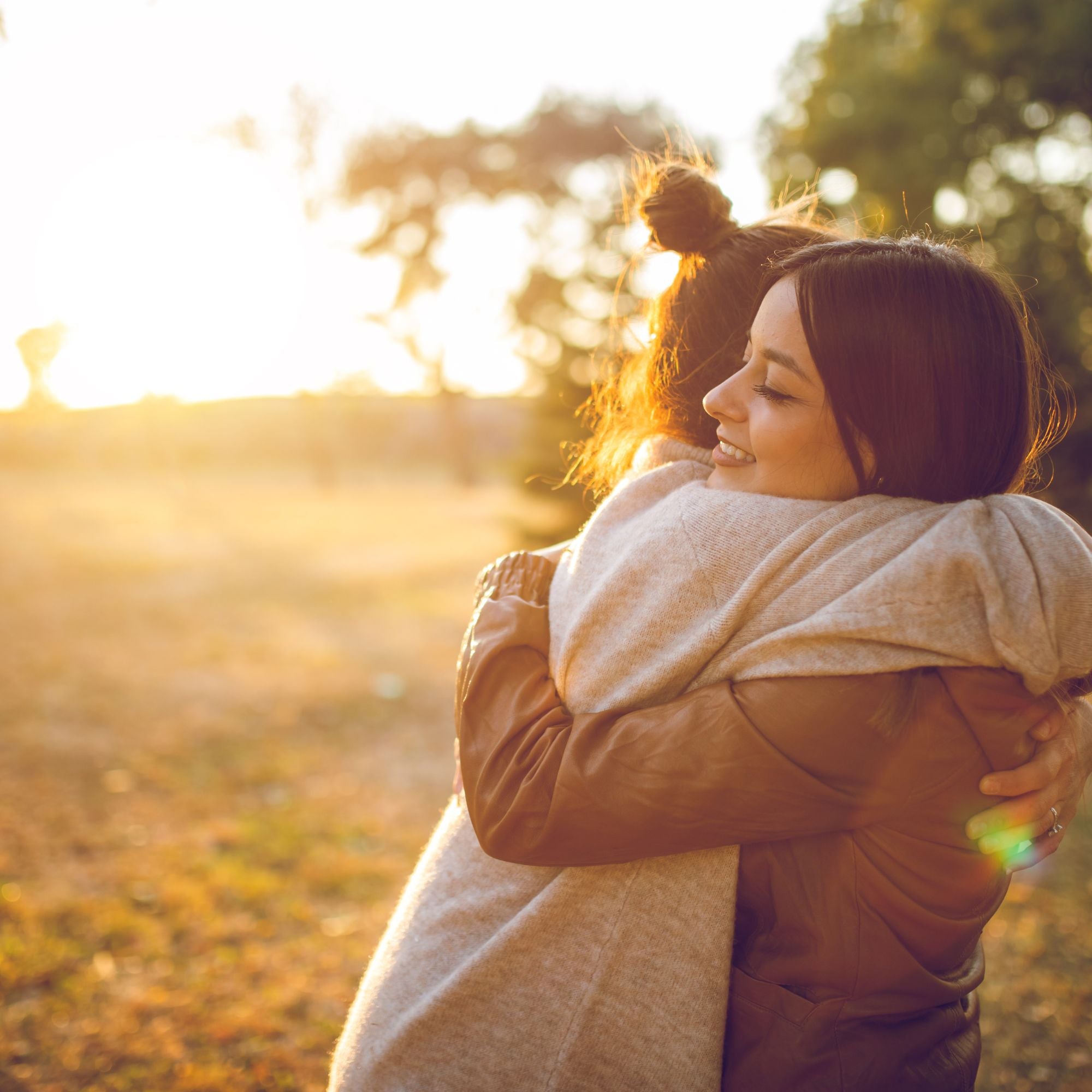 Sympathy Gift Baskets Provided By:
The Hope Kit
Our gift baskets are designed to heal and provide solace for those facing grief, loss, or hard life challenges.