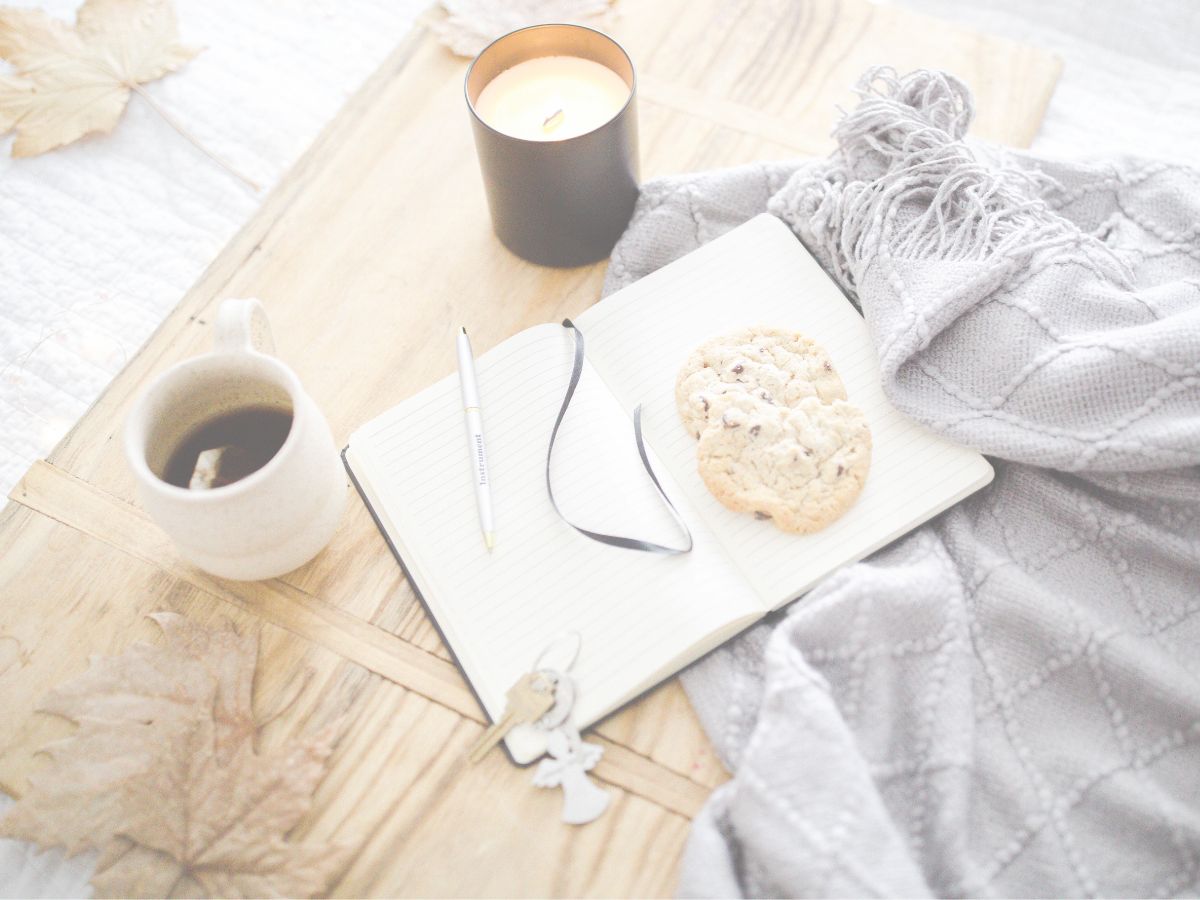 Providing Comfort Today
And Hope For Tomorrow
BREAKING STIGMAS AND EMPOWERING MENTAL HEALTH ACROSS UTAH
VINEYARD CARES WITH THE HOPE KIT
A REVOLUTIONARY PARTNERSHIP AIMS TO FOSTER MENTAL HEALTH SUPPORT IN EVERY CORNER OF THE STATE OF UTAH.
Hi, I'm Jason
I started The Hope Kit to use my experience to help others find comfort and hope.
LOVE IN A GIFT?
Our goal with each hope kit is to accurately represent how much you care.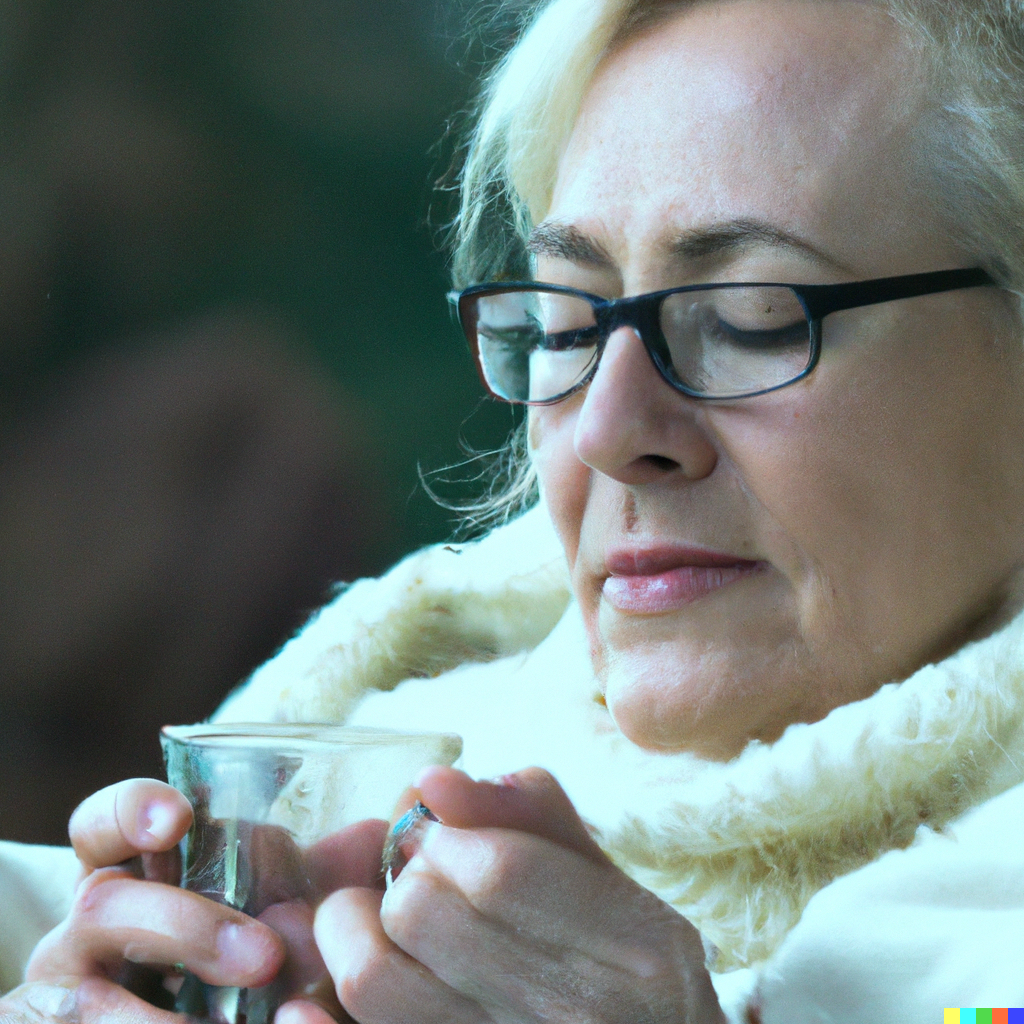 Journey To Joy
Guide your friend
Each Hope Kit is tailored specifically around a trial or traumatic event as we strive to guide your loved ones through this difficult time in their lives.